Does your nose surgery need to be corrected in Nashville, TN?
Summary: Does your nose job need to be corrected?
Air Date: April 08, 2016
Duration: 10 Minutes
Host: Melanie Cole, MS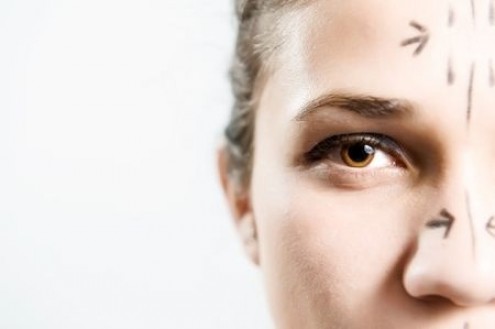 You don't love your nose, so you save up your money and invest in a "new" nose.
You do your research, select a plastic surgeon, and follow post-op instructions to the letter. Your new nose is an improvement, but you're still not in love with it.
Rhinoplasty – nose surgery, is very complicated, and it's one of the most common plastic surgery procedures to be revised. It's important to know if you are a good candidate for revisionary rhinoplasty, or if your expectations are unrealistic.
Listen in as Nashville, TN, board certified plastic surgeon, Dr. Nicholas Sieveking discusses what you need to know about revisionary rhinoplasty – nose job repair.